NEW EXPANSION IN
THE OKC INNOVATION
DISTRICT
The Classen, Midtown OKC
Our Story
We're a privately held commercial development firm based in Oklahoma City. With more than 60 years of development and ownership experience, we've mastered the art of collaborative execution.
Meet Our Team
The Montgomery, Downtown OKC
By the Numbers
Powerful
Results
60+
8.6MSF
$650M
Gas up the jet
The only
way is up
+8 million
square feet
developed
Our Commitment
No shareholders, no nonsense. We give "get it done" a whole new meaning.
The Presley Apartments, OKC
J Marshall Square, OKC
The Park Harvey, OKC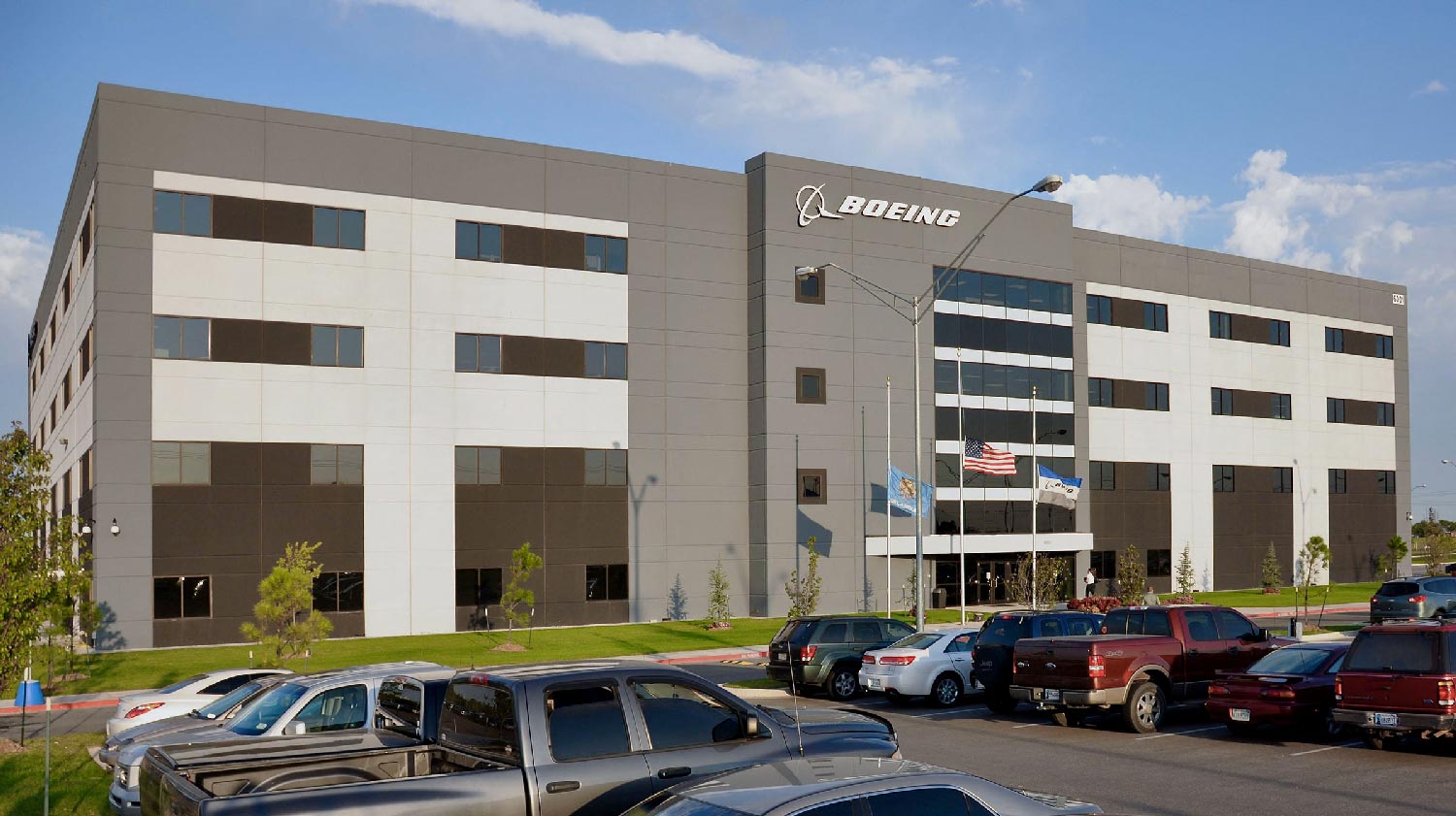 Boeing Corporate Tower I, OKC
Latest News
We're Developing
The Presley ApartmentsSM
It's the retrofit that almost missed it's opportunity for a second wave. After nearly two decades of abandonment, this former party-hub would not have lived on without a Historical District designation secured by the Gardner Tanenbaum team.